Description
Châssis KRG Whiskey 3 GEN 6 Pliant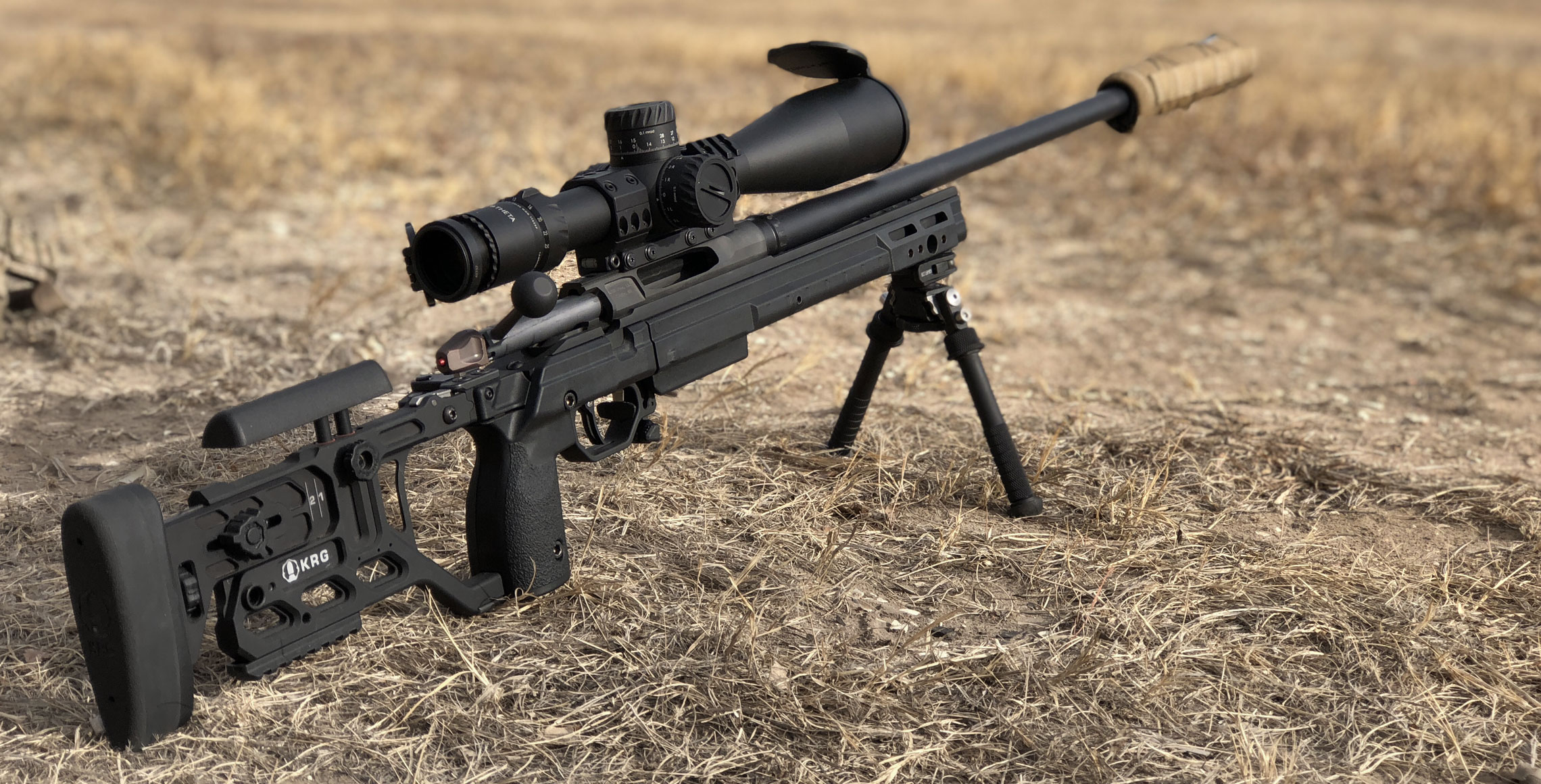 Le châssis Whiskey-3 (W3C) (nouvelle génération 6 à partir de janvier 2018) est l'un des premiers châssis disponibles pour votre carabine de précision à verrou.
Le W3C combine une literie en aluminium précise avec des ajustements sans outils, une durabilité et une excellente ergonomie. Dès la sortie de la boîte, il permet l'utilisation de chargeurs de style AICS (non inclus) dans votre carabine sans métal de fond spécial.
De nombreux types d'accessoires peuvent être ajoutés aux nombreux points de fixation, y compris les butées de main, les supports d'élingue, les rails, les bipieds, les monopodes, etc.
Nos panneaux de préhension modulaires permettent au tireur d'adapter l'ajustement du stock à sa main, ce qui, combiné aux autres ajustements, donne un stock configuré exactement comme il doit l'être pour ce tireur particulier.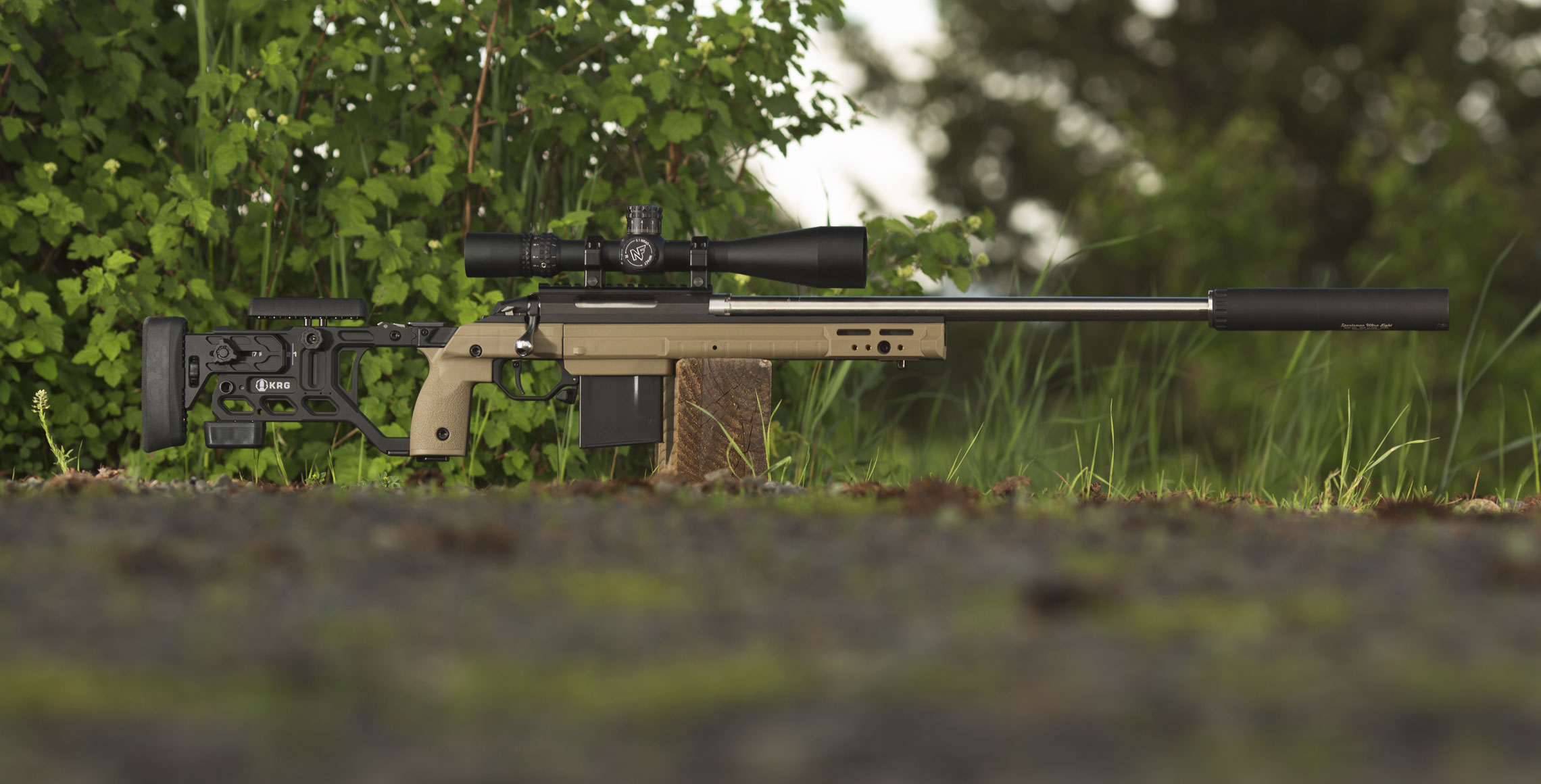 *The Tikka inlet accepts T3, T3x, and CTR versions, however slight mods may be required on the trigger-guard for the T3 TAC A1 to function properly. Tikka rifles accept AICS pattern mags with the exception of the Magpul AICS polymer mags.
**All of our chassis take AICS magazines with nothing extra needed, the magazine is not included.
***Remington 700 long action chassis take 3.850″ (CIP) length AICS pattern magazines or 3.715″ AICS mags with included spacer.